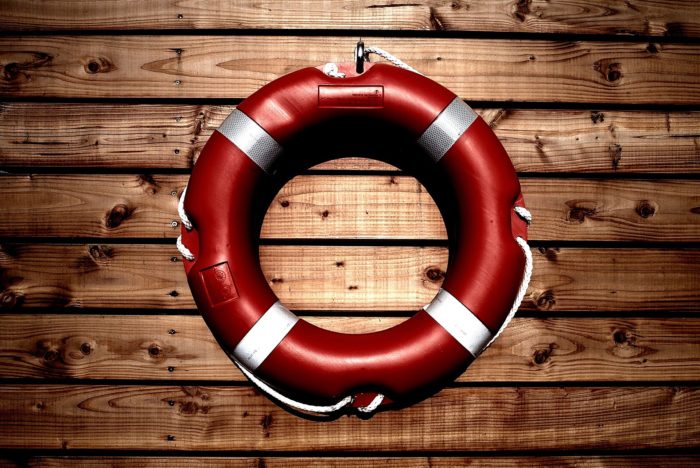 If it wasn't so sad, I would have laughed. Someone put an article that praised (or excused) a false teacher (I didn't read the actual article) and below it was a comment about how this teacher had "saved their faith because they focused on love, which was exactly what Jesus did". I found myself wondering if this commenter had actually ever read the Bible, since he didn't seem to know the biblical Jesus at all.
Yes, Jesus did focus on love. He also focused on sin (Mark 7:20-23), hell (Matthew 10:28; 23:33), persecution and the expectation that the world will hate us (John 15:18; Luke 6:22). And He focused on obedience (Matthew 7:21; John 14:15), the narrow way (Matthew 7:14), and truth (John 4:24; John 8:32; John 17:17).
For a teacher–any teacher–to say there is no hell or to negate the need to follow the commands of God or to promote any other doctrine that is not found in scripture is a departure from God's Holy Word and automatically designates them as a false teacher.
And this, my friends, is why we have to study the Word of God. There is no other way to know if a teacher is false. Sure, you can ask someone who knows more about the Bible than you do, but the bottom line is that there is only one place that you can go for counsel that is trustworthy 100 percent of the time and that is to the Bible. It never fails, it never changes, it never betrays.
But the one thing the Bible does do is to mess with our fleshly, carnal desires. And it challenges our worldly lifestyles–the one where we want to be and look like everybody else in the crowd. And so we find that most unsaved people are understandably not interested in true Christianity which calls us to deny ourselves (Luke 9:23-24) and to turn away from the world (Romans 12:1-2; James 1:27) and from our sin (Galatians 5:18-21). THIS is why so many people gravitate to a "love only" religion which is as false as Buddhism or Islam. We need to understand this. This is key to comprehend in our Western culture–
The "Jesus focused only on love" religion is a FALSE religion.
We only need to read the Gospels to understand this. There are critical pieces missing in this false religion that makes it null and void in the site of God such as God's wrath (Romans 1:18), hell (Luke 12:5), repentance (2 Peter 3:9), turning away from sin and the world (verses above), and the call for holiness (I Thessalonians 4:7).
We cannot simply remove hell because we define it as unloving. We cannot remove the need for atonement simply because man has chosen to believe he is innately good. We cannot remove the need for obedience just because we don't want to obey. We have no right.
God's Word is either true or not true but we have no right to change it and still call ourselves Christians. And this is exactly what is happening all across the world. Many are changing the core of Christianity and still calling it Christianity.
A sorry, sorry state indeed.
One I honestly never dreamed I'd see. But here we are. And this leaves us with only the life ring of God's Word. As we hang on to it to survive the massive wave of apostasy flooding over us, sweeping through our churches, and flooding our homes through our tvs, books, and podcasts, may we hang on to it for dear life. For this is the only way we are going to survive, my friend.
So, once again (I feel a little like a broken record), I urge you to pick up your Bible. Read it. Study it. Pray and ask God for insight. Know the Word of God so that you can not only stand strong against those who would twist and malign the Word but also so that you can give a defense for the hope that is within you (I Peter 3:15) to those that are lost, sinking, and crying for help in this roiling sea of apostasy.