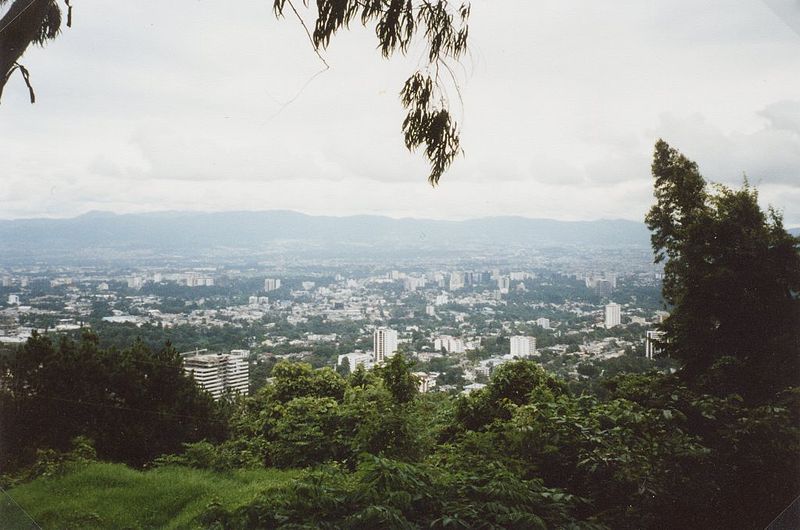 Tomorrow, my 17 year old daughter and I plan to leave for Guatemala to minister at an orphanage called Dorie's Promise, run by Forever Changed International. I have taken a few mission trips before, but always with a team. This time I connected with an orphanage down in Guatemala City and made the decision for us to go down alone.
After making that decision, I felt great trepidation in my heart. I had found the orphanage on the internet. How could I even know it was legit? I actually considered canceling. But I had had a few conversations over the phone with the woman who had started the orphanage. I had been impressed.  So we continued on with our plans, although I was still fearful.
But then God stepped in, like He so often does.  Any given week, teams from all over the country go to this orphanage to minister.  Incredibly, the week we are going is the same week a team is going from a church that is only an hour away from us!  The team could have been from Houston or Seattle or Denver, but no, God in His graciousness put us with a team that is only an hour away from us.  And so we got in touch with the leader who not only is going the same week, but has already been to the orphanage. We met for dinner and she filled us with enthusiasm for the upcoming trip. She had nothing but good to say about the orphanage.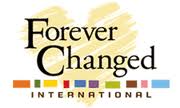 I was thrilled and much relieved, to be honest.
Interestingly enough, the other thing that I was feeling extremely fearful about was going to an international airport alone. Our experience in the Port Au Prince airport last summer was absolutely frightening to us country bumpkins and I was terrified of a similar experience. Especially given that our men would not be there to protect us!
But God even stepped in there. The church team is actually taking the same flight from Houston as we are. Lord-willing, we will join the team in Houston to take the international flight. Isn't God amazing to work out even the smallest details to comfort us?
And, so, it is with great anticipation that we look forward to our trip tomorrow. But it isn't completely without fear. For my daughter and me to go so far away alone is a bit scary for me, if I am honest. And I never like being away from my family and so that part will be rather difficult, as well.
But then I think of Amy Carmichael, who left her safe and pleasant home in London to be a missionary, not for a week, but for a lifetime. Amy, who didn't have comfortable (and speedy) airplanes to travel in, but instead crossed the ocean in a ship– a trip that took months and which often brought on terrible seasickness. And I read of the amazing ways God took care of her.
Ah, I am so pampered. It makes me feel weak and ridiculous.  If Amy and I serve the same God, what should I fear?
With that said, I would covet your prayers this upcoming week.  Pray not only for our health and safety, but please pray that we would be given opportunities to share the Gospel. For why feed their bellies, if we can't feed their souls?  Thank you so much for praying.
P.S. I don't know if I'll be able to make any posts on the blog next week, but I do plan to post photos and prayer requests on my Growing4Life facebook page, which you can "like" up in the right hand corner of this page.