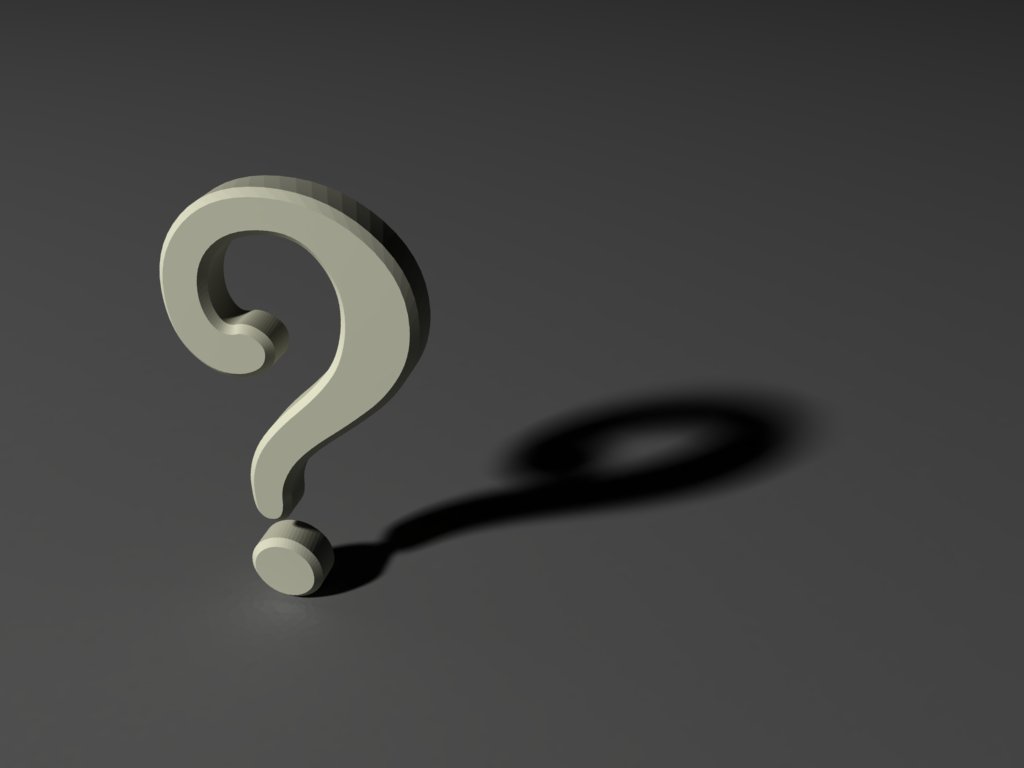 So many of our Christian conversations and questions revolve around what forms of entertainment and behavior are "allowed" for a Christian. There are many varied views on this topic. What about all the gray areas that aren't covered in scripture? The accusation of legalism is a common one if one shares conviction on any "gray" area.  But I would propose that maybe the question isn't "Is this right or wrong?" but instead "Will this move me closer to or away from the God I love?" A second question that must quickly follow this one is "Will this help or hinder my Christian brothers and sisters in their walk with Christ?" This changes the whole conversation, doesn't it?
So much of our gray area conversations are rationalizations on why it is okay to do things that go against principles in scripture. We grab the typical passages used out of context for our arguments. But in thinking through what direction I want to go–towards God, if I am a believer–I have to challenge myself to think through WHY I am trying so hard to rationalize a particular behavior or action. Oftentimes it is for my own self gratification. It is because it is something I want to do and has nothing to do with bringing glory to Christ, reaching others for Him, or furthering His kingdom in any way, shape, or form.
The other thing worth mentioning here is that there are certain things that are not going to be cut and dried. For instance, while a  glass of wine with dinner or attending a horse race may be fine for some, these activities are going to present some pretty serious problems for the alcoholic and the gambler. And, while, perhaps some of us can do these things without stumbling,  it is imperative that we, as believers, show love and care for our fellow believers and not tempt them unnecessarily; always taking very great care in all that we do.
When it comes right down to it, our walk with God is all about love. But it is not only His love for us, but it is also our love for God, which translates itself into our selfless actions–denying ourselves worldly pleasures and showing immense selflessness towards others (see James 1:27).
So perhaps we have been asking the wrong question. Perhaps I need to ask myself will this help me or my fellow believers in their walk with Christ? Or will it be a detriment?  Will I please the Lord with this action or will I grieve Him? Do I love the Lord enough NOT to do this thing I really want to do in order to please Him? We need to stop trying to rationalize and, instead, take an honest look at our hearts'  intentions.  The excuse that "it isn't specifically in the Bible" is pretty weak when we ask ourselves the question of direction, rather than the question of legislation.
Mark 12:30 And you shall love the LORD your God with all your heart, with all your soul, with all your mind, and with all your strength.' This is the first commandment.