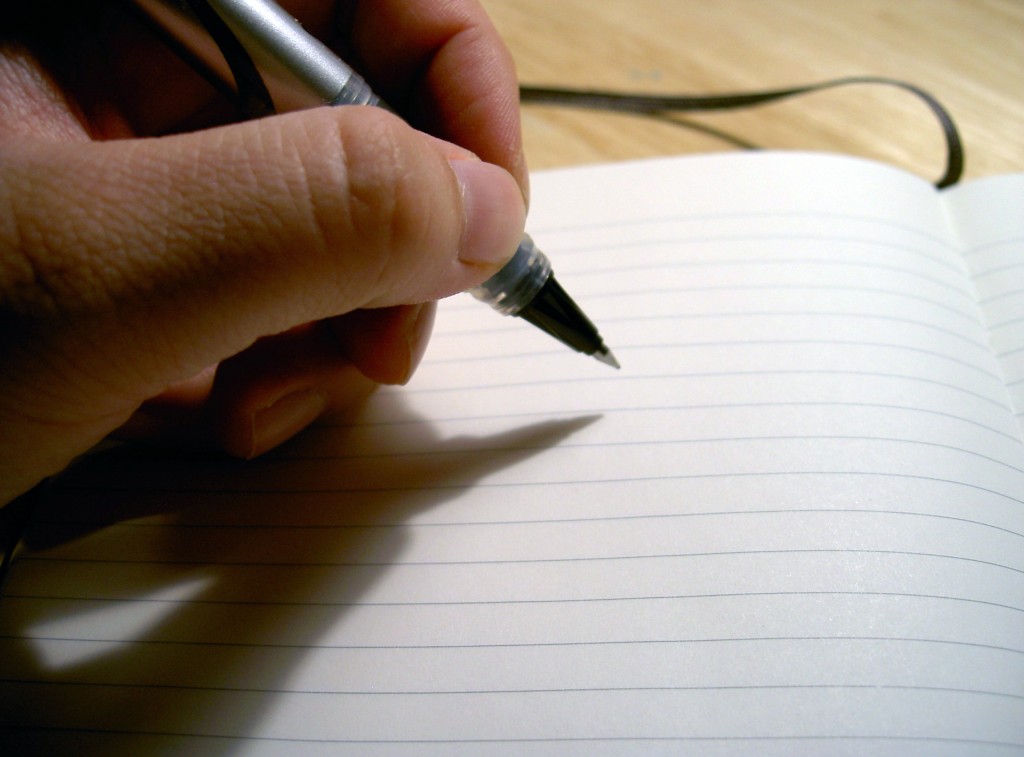 Well, after giving it much thought, I have made a decision.
I love, love, love to write here at Growing4Life. I love my readers and I love to write about God and life and family from a biblical viewpoint. I never run out of ideas.
But lately, I have felt rather uninspired. And repetitive. And even a bit boring at times.
I think it has been because I feel rather locked in to a particular type of writing here.
And I realized that now might be a good time to stretch myself.  To take a tentative step forward into a different world of writing. For awhile now, I have been working on a novel. For years I have had thoughts for a few nonfiction books rolling around in my head. And I would love to give some effort to writing some web or magazine articles.
Even by writing the above sentences, I feel fear. What if I am not good enough? What if I fail? What if I get distracted?
This is what has kept me from trying in the first place, quite honestly.
But I have to at least try. I will never forgive myself if I don't at least try to become an "official" author.
Meanwhile, I will still write here. But probably only a few times each month.
For those of you who have followed this blog faithfully and encouraged me along the way, I hope you will continue to do so. You have been a source of strength and encouragement to my soul. When I was uncertain if I could even write at all, you kept me going. Thank you can't even begin to express what I feel.
And so, that is it. Nothing too terribly exciting, but I did want to let you know.