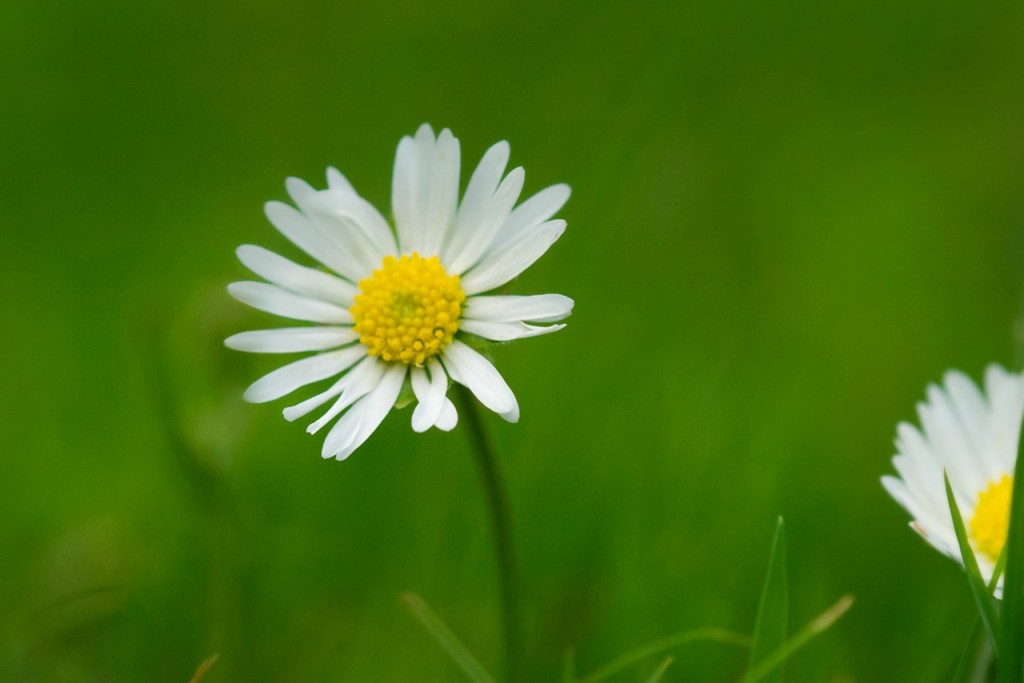 We all have many choices in life. What shall I do with my life? Where should I send my child to school? Who should I marry? Should I buy this car? Life is filled with so many choices, it can be mind-boggling sometimes. Recently, our Bible Study started a book called Choosing Gratitude by Nancy Leigh DeMoss. So, gratitude is a choice, too. Hmmm…I am not sure I like the sound of that! However, it is clear if we make a choice to be thankful, complaints and discouragement disappear and joy and peace come instead. It would appear that gratitude is a choice we can't afford NOT to make! Perhaps this idea of being thankful is a bigger deal than we realized. It seemed, being it is Thanksgiving eve, very appropriate to share a few thought-provoking paragraphs from this book today–
 Over the years, I have sought to make gratitude a way of life. And I have experienced many of the blessings that accompany the "attitude of gratitude."
However, I've seen that if I am not ceaselessly vigilant about rejecting ingratitude and choosing gratitude, I all-too-easily get sucked into the undertow of life in a fallen world. I start focusing on what I don't have that I want, or what I want that I don't have. My life starts to feel hard, wearisome, and overwhelming.
At times, in the course of writing this book, I have allowed myself to get pulled back into that dangerous current. I have seen how a lack of gratifude manifests itself in fretting, complaining, and resenting–whether within the confines of my own thoughts or, worse yet, through venting those thoughts to others.
But in those moments when I have found myself gasping for air, feeling that I was going under, I've discovered that gratitude truly is my life preserver. Even in the most turbulent waters, choosing gratitude rescues me from myself and my runaway emotions. It buoys me on the grace of God and keeps me from drowning in what otherwise would be my natural bent toward doubt, negativity, discouragement, and anxiety.
Over time, choosing gratitude means choosing joy. But that choice doesn't come without effort and intentionality. It's a choice that requires constantly renewing my mind with the truth of God's Word, setting my heart to savor God and His gifts, and disciplining my tongue to speak words that reflect His goodness and grace –until a grateful spirit becomes my reflexive response to all of life.
From Choosing Gratitude by Nancy Leigh DeMoss. You can find it on Amazon here.