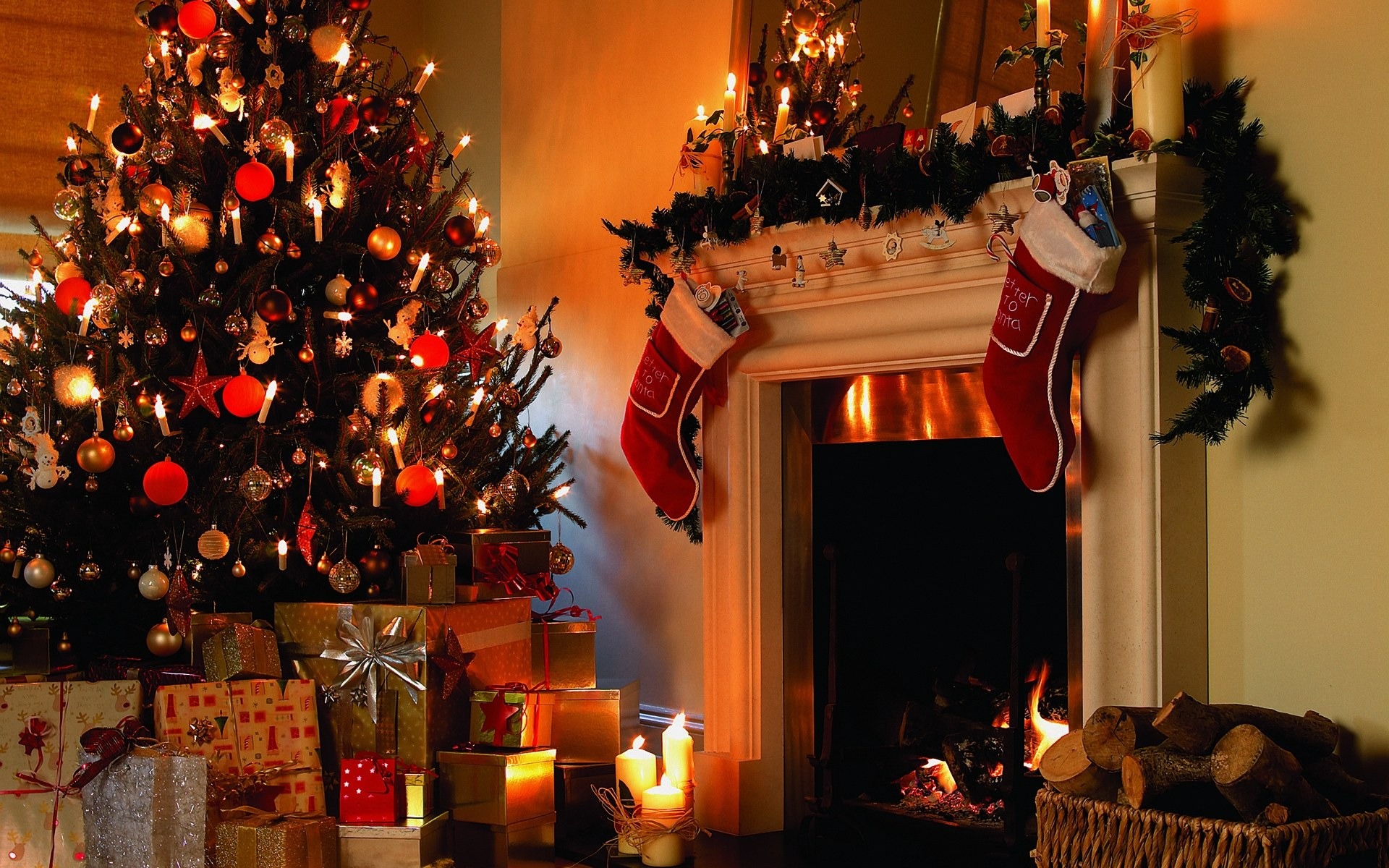 Thanksgiving is over. Guess what that means?
It means that Christmas season has officially begun for even the most reluctant merrymakers! Personally, I've been playing Christmas music for awhile now. I think it is terribly sad to relegate all that great music to four or five short weeks out of the whole year.
This year we only have four weeks between Thanksgiving and Christmas to get everything done that needs to be done. If you are like me, visions of Christmas cards and cookies and candy dance in your head. The tree is up but some decorations are still sitting in boxes waiting for their time to shine. A few gifts are already hidden and a Christmas list organizing all of the gifts you need to buy is partially put together. There may be school and church programs and office parties and family get-togethers. Amidst all of that activity is the normal stuff–basketball games, cleaning, laundry, paying bills. And it's all squished into these four short weeks.
So how do we keep our sanity? And how do we build stronger relationships (instead of tear them down) in this stressful season? And how do we keep our eyes focused on the real meaning of Christmas? I have a few suggestions–
1. Look at your list and eliminate a few things, if necessary. This seems so simple but for some of us we feel terribly guilty for even contemplating it. I know that the first year I didn't have a big Christmas cookie baking day, I was almost wracked with guilt. But I eventually realized that Christmas could be enjoyed whether I baked or not. I still bake a few of our very favorite kinds, but I spread it out a little and don't designate an entire day. I can see cookie-baking day being re-instated as my kids grow up and want to start new traditions. Which leads me to number two–
2. Be flexible. While it is quite special and beneficial to have some traditions, we can't be too over the top on carrying out every last tradition that we become annoying and frustrating to be around during the holidays. Maybe we need to go to a different tree farm–or no tree farm at all. Maybe our family get-together can't be on Christmas Eve anymore. Life keeps changing and that means our holiday seasons keep changing, too. We can't get too wrapped up in traditions that we grow sulky and depressed when they discontinue or change. You may not find this particular suggestion quite as necessary until you have older kids.
3. Spend a few minutes enjoying the tree lights. I know this sounds simple. But, seriously, try it. Take the occasional evening — with your spouse or your kids or by yourself– turn all of the lights off and just spend a few minutes relaxing in the quietness of the twinkling lights. It's a great place for conversation, contemplating, and praying. Make sure the TV is off.
4. Do something really nice for someone. This can be accomplished in a myriad of ways and many of us do this already, I know. But maybe this year we can step it up a bit. We can have the kids make cards for shut-ins or perhaps even visit someone from our church that is lonely. We can visit a local soup kitchen or mission and help however we can. We can come up with really fun and creative random acts of kindness. The key here is to focus on others. It is not about stuffing money into the salvation army box or writing a check to a needy family– these are great things, don't get me wrong– but this is about giving some of our precious time to someone else who can really use it. It's about getting out of our little, comfortable worlds and stretching ourselves. If you do this, I can promise that you will not be sorry.
5. Develop a tradition or two just for your family. I am sure many of you already have these in place. But if you are looking for ideas, here are a few– have a gingerbread house building night (we buy kits cheap after the holidays), read an Advent story each night in December (check here for one of our favorites!), have a camp-out by the Christmas tree, bake together, have an ornament-making day, watch a classic Christmas movie (most Hallmark movies do not count here– I am thinking It's a Wonderful Life, White Christmas, The House Without a Christmas Tree–if you haven't seen these you are really missing out!). The key to family traditions is that you don't feel the need to do all of these, but you develop a few that are fun for your whole family.
6. Don't stop your normal habits of quiet time, exercise, and eating right. Oh, this one is so key. We are not our best selves when we aren't walking with the Lord. If we aren't in His Word we aren't being convicted and challenged to keep growing. When we aren't eating right and exercising, we do not feel well and don't have as much energy. But the catch-22 to is that it is just so hard to fit these things in during this busy season. And so we may need to change things up a bit– maybe we need to pray before we get out of bed in the morning or can only get in a few verses instead of a whole passage during this time. Perhaps we can only exercise three times a week or 20 minutes at a time. It's still better than nothing. And we need to give ourselves a little grace to enjoy some holiday fare without becoming holidays "pigs". There is a happy medium. Sometimes it is hard to find it.
7. Keep the TV to a minimum and read some old-fashioned Christmas stories. TV can consume hours of our time very quickly if we are not careful. Hours much better spent doing some other things. This is always a challenge for me during this season because there are so many Christmas movies that I enjoy. But there are so many wonderful Christmas stories to read. Don't miss them! Joe Wheeler's Christmas in My Heart series  (I think he has like 17 books of compiled Christmas stories), The Bird's Christmas Carol, Finding Noel, and The Unfinished Gift are just a few of my favorites. Truly, you will not be sorry to turn that box off and pick up one of these wonderful stories. The Bird's Christmas Carol and Dickens' A Christmas Carol our two of our favorite read-alouds from the past.
8. And, most importantly, let's keep the focus on the true reason of Christmas. Let's minimize the Santa movies–notice that I'm not saying don't watch them, as that is something for each of us to determine on our own. But let's keep the focus off of Santa and his magical, "god-like" qualities and keep the focus on what we are really celebrating if we are believers. Let's read the account of His birth in the Gospels and spend some of our time around the tree discussing this with our family. Let's talk about why He came and the wonder and amazement of it all. If we don't talk about it, our kids will not know. They won't understand the depth of love we have for Jesus Christ. Christmas is a great time to focus on the gospel. For it is at this time that we celebrate God's great plan of salvation, which began in a stable in a small town in Bethlehem. O, how easy it is to lose focus if we aren't careful. It is also a wonderful time to share our faith. People tend to be kinder and more open at this time of the year. Let's not be so embarrassed and ashamed to talk about our Lord with others but instead be bold and courageous!
I hope that you find these tips encouraging and inspiring! I hope that it gets you thinking about how to have the best holiday season with your family. Do you have some other suggestions? I would love to hear your ideas, so be sure to comment below! Now let's all go have a wonderful holiday season! Starting. Right. Now!
If you enjoyed this post, would you consider sharing it on your facebook page or twitter feed? I do not take in any income or spend any marketing dollars for Growing4Life, but rely solely on my readers to spread the word. Thank you!