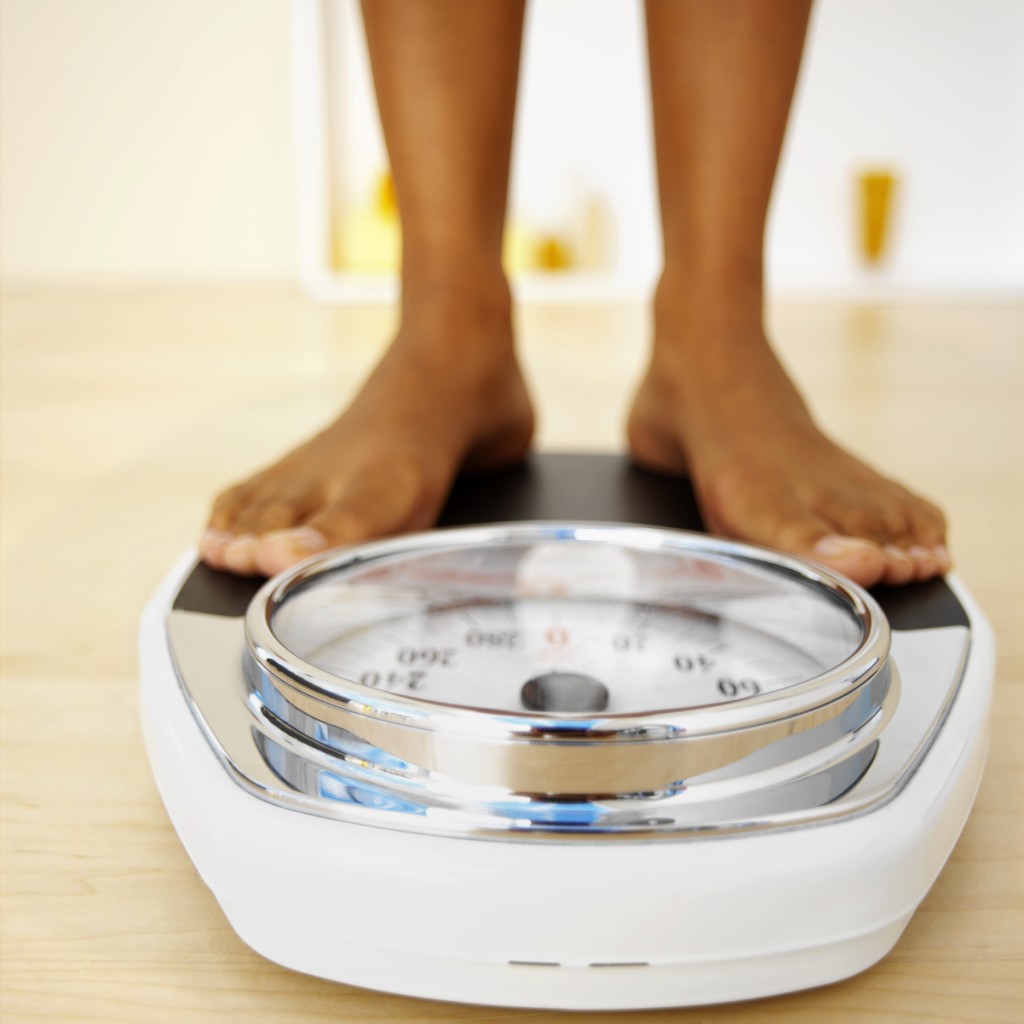 I find myself so frustrated and even depressed by the weight battle I find myself fighting every day. Every. Day. Literally. Some days I lay my head on the pillow at night and feel great about how the day went. I know that I made wise decisions and took the best care of my body that I possibly could have. But there are so many days when that isn't the case. Instead I lay down with regret and disgust that, once again, I was so weak.
Quite frankly, this battle has been a great source of discouragement to me. I want to be at a healthy weight. I want to look thin and attractive. And yet when faced with a temptation, I cave. When challenged with the daily habits necessary to lose the weight that I say I want to, I fail.
Now, I need to keep fighting. We can't give up. It's against the very nature of our Christianity to do so. And victory is possible! But I wonder– when we are in the midst of a battle that feels like it will last for all eternity– is there any other way of looking at it instead of with depression and discouragement?
As I was thinking about this the other day, it hit me–
Perhaps this battle is a blessing.
Yes, I said blessing.
And here's why–
Because I can't seem to conquer this battle, I am continually reminded of my weakness and so it keeps me humble. And because I haven't conquered this yet, it helps me to be constantly aware of my need for dependence of God in this area of my life and, therefore, reminds me of my dependence on Him in every area of my life.
Think of a battle that you face. It may be weight but it may be something totally different — some temptation that you just struggle with on a daily basis. Are you allowing this to develop humility in your life and draw you closer to your Savior? Or are you stuck in a pit of despair?
While I seem to lack lasting victory in this area of weight in my life–at least for now, I am thankful that at least something good can come out of it, if I choose to look at the battle from a different perspective.