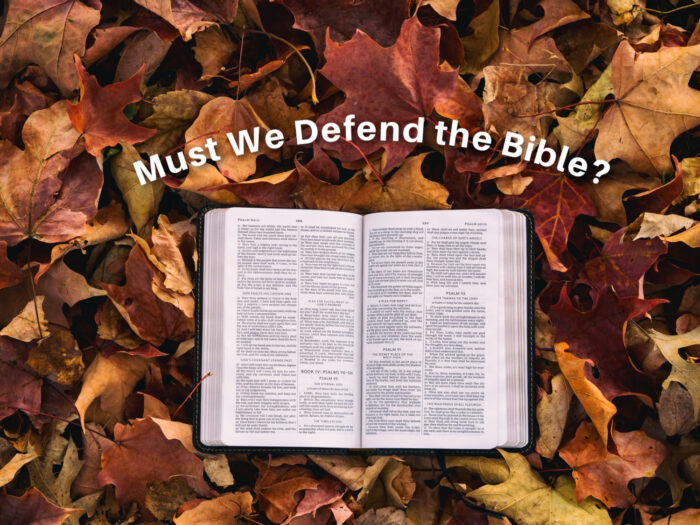 A few weeks ago, my youngest daughter, Marissa, casually mentioned that she had had to write a blog post for a school assignment. While this young woman is artistic, she tends to use a paintbrush rather than a pen to express herself (She recently opened an Etsy store, which you can find here). But I have to confess that, after reading what she wrote, I can't help but wonder if she may end up as a writer, as well.
I believe what she wrote for her school assignment is an important message that believers need to hear. We can get so mixed up by the noise and cacophony that comes at us from all directions and sometimes we lose our perspective. This short post reminds us of some very important truths. I hope it serves as a wonderful reminder and an encouragement, too.
Here is what she wrote–
Do science and the Bible go hand in hand? Must we have science to believe in Scripture? Must we use science to give proof for the Scriptures? These are all questions that have come into discussion in recent times. There has been a scientific push in this day and age. Everything must be be "fact based."
I contend that the answer to the questions above is an absolute no. This is an unpopular stance to take. However, let me give my reasoning before you discount my claim.
#1) God never needs man to achieve His purposes. While God can use His people and circumstances to reach a soul, He is never dependent on them. The Holy Spirit can change a heart and give faith as He wills and pleases. To say that an individual needs to know the proof of the Scriptures before they can place their faith in the Bible, is giving absolute discredit to God's power.
#2) Humans are fallen. This intrinsically means that science is fallen. There have been numerous scientific claims that were proven false years down the road. Pharmaceutical companies give false information for the sake of money. Governments make false claims for the sake of their own agendas. News companies spin stories to receive the reaction they want. As long as sin remains on this earth, science will inherently fail. Why should we rely on misinformation from secular sources to prove the Bible given from a holy and perfect God?
#3) The element of faith. Salvation has never been about knowledge. A person coming to faith doesn't need to know how the creation is backed up by science before they make their decision. They choose to follow Christ based on faith. They choose to follow Christ because they understand the Gospel and its message. To say that science is needed cheapens the Gospel.
#4) The danger of pride. When we say that science is needed to prove Scripture, there is a larger emphasis on man's knowledge than on God's Word. Suddenly, humans have the responsibility to prove the Bible based on human knowledge and findings. It's important to recognize who God is versus who we are. We are His creation. It's as if the potter's clay works to prove that their creator exists. How incredibly foolish. We know the Creator exists because we see His workmanship so clearly and evidently. We believe that He exists because He has given us all that is necessary to do so.
Now listen, I'm not saying there isn't any purpose for understanding how science and the Bible work together. There are times when scientific proof serves as a great confirmation for a doubting believer or the cynical atheist. God can use science for His purposes. However, even if science and the Bible contradict, I will choose to believe that the Bible is the infallible Word of God and remember that earthly knowledge is fallen and a result of a depraved society. His ways are always higher than ours.