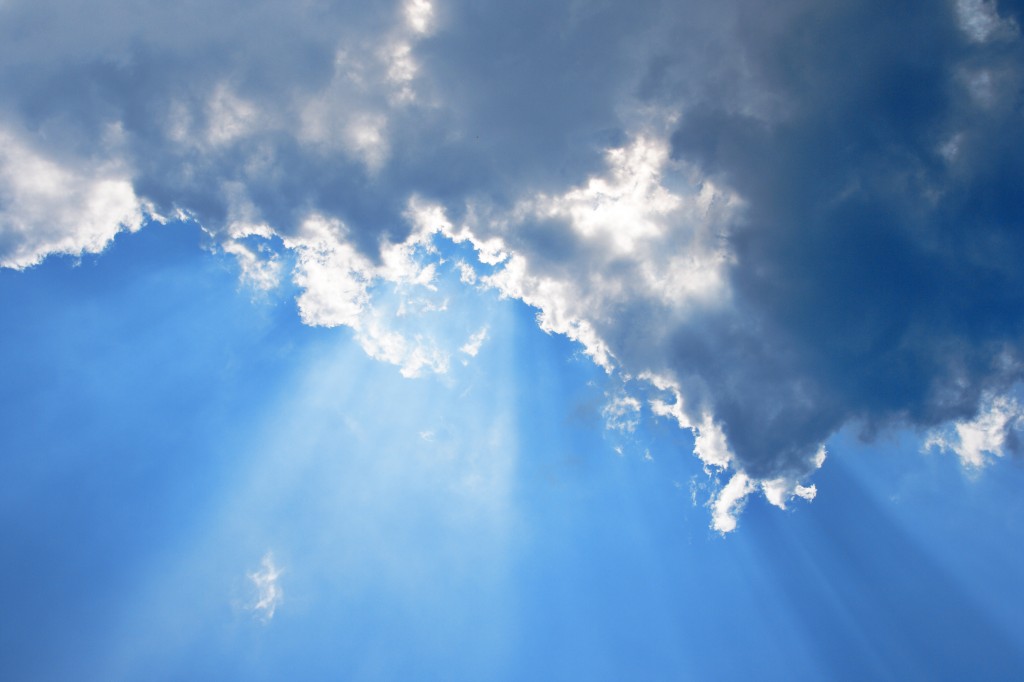 Oh, my! What a morning! I had planned out awhile ago what the 4th Joy Challenge would be, but last night when I sat down to get started on this post, I was completely blank. I walked away from the computer, deciding to try afresh in the morning.
How gracious of God to make it happen right in His timing. Since I am only writing now and it is already almost noon, it is a little late according to my plan! But, as always, He knows best.
So, anyway,  last night I had trouble falling asleep (for whatever reason) and so I slept straight through until 7am. I knew there was a possibility of a school delay this morning and so I looked out my window as soon as I woke up. Sure enough, the roads were snow-covered and I assumed the kids were going to be off or at least have a delay. But just to be sure, I called my husband, who had already been out for an hour or two salting parking lots. He is almost always aware of the school closings.
"They are on a two hour delay. I heard it on the radio."
I gratefully sighed in relief and almost lay back down in my warm bed but then decided I'd better get up and write today's blogpost. After all, I didn't want to be late. I was just getting started, when my daughter came downstairs and told me that one of her friends said that the school didn't have a delay. Now I was confused. Just about that time, I received a text from a friend I was meeting for breakfast who said she couldn't meet today because the kids did have a delay.  I told my daughter to just go back to bed, since her friend obviously didn't know what he was talking about ;)
Over the course of the next several minutes I tried to get to the bottom of what was going on.  Apparently, a local radio station had broadcasted in error the delay of our school district. When I figured it out, I called school to let them know we'd be late (and why) and then told the girls to get up and get ready.
It was a crazy morning. And it could have been very stressful. However, I learned a long time ago that things like this don't really matter. Okay, if I am honest, I don't always remember this. But this morning I did–perhaps because of what I knew I had to write when I got home!
Years ago, I remember reading a book called Don't Sweat the Small Stuff. It was an interesting secular book, but lacked one key thing. While this book gave helpful reasons why not to "sweat the small stuff", we Christians do not have to sweat the small stuff because of some very good, eternal reasons.
1. We are saved from the penalty of our sins by Jesus's sacrifice on the cross. This salvation is not based on my works but on God's grace alone.
2. We know that we will have a home with God in Heaven eternally.
3. We know the final ending of the story of the world.
It's called having an eternal perspective.  When's the last time you thought about Heaven? I mean really thought about it — not with just a passing thought, but focused on what is to come for you and your saved loved ones? It is an amazing, incredible thought. Revelation 21 gives this amazing description of Heaven. And we are going to go there! At least we are, if we have been transformed by the saving grace of Jesus Christ alone. This is what God promises us in His word (John 14:1-3).
And so we know that we have been saved from the penalty of our sin and that we are going to live with Jesus in this awesome place called Heaven after we die. Can anything be too terrible when compared with that?
I am not trying to make light of trials, but somehow so many trials and frustrations pale when compared to this hope we have within us.
Somehow getting it wrong about the school delay this morning and having to drive my kids to school in the snow (which I really hate to drive in) doesn't really matter.
If we can just ask ourselves: DOES THIS REALLY MATTER? We could really avoid a lot of stress and conflict, which would in turn increase our joy.
However, many times we lose sight of eternal perspective and down we slide on the slippery slope of complaints and criticism and worry and fear and stress. The fruit of a short-term perspective is rarely good.
So here's our FINAL JOY CHALLENGE:  Spend some time this week thinking about Heaven. Read Revelation 21 and John 14. And then, when you are faced with small frustrations this upcoming week — a bad cold, a potty training accident, a car that breaks down — ask yourself: DOES THIS REALLY MATTER IN THE SCOPE OF ETERNITY?