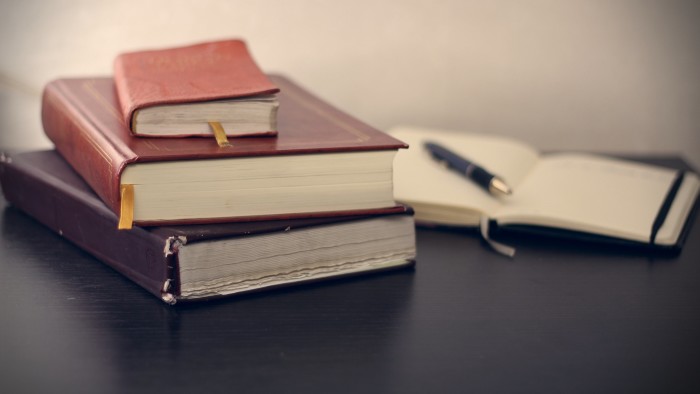 We know– and tell our children– that a diet made up of only desserts and candy will lead to an unhealthy body. In fact, in our current culture this has become all-important. We have recognized the need to fuel our bodies with good-for-you things like meat, vegetables and fruits, and healthy carbohydrates. There is little discussion or debate about this.
I would like to suggest that perhaps it is the same way with what we read. If you are not a reader, then I challenge you to think about what you listen to or watch and apply the same principle.
When I was fresh out of college and a young mom, a friend of mine gave me her very negative opinion about the Christian fiction that was so popular (and still continues to be popular).  I was kind of offended at the time. When I had the time to read, that was what I read. I filled my mind with stories of lovely damsels in distress finding the perfect guy. But after that conversation, I found myself honestly looking at my reading habits.
Gradually, over many years time, I changed my diet from all fiction to hardly any at all. As this has evolved over the years, I have found that my desire for these types of books has dramatically decreased, as well. Have  you ever talked to a person who has changed their eating habits? Several people have told me that they don't even really desire to eat a lot of candy and desserts anymore (I am still working on that one!).  I am told that their appetite for the junk food their body craved dramatically decreased when they overhauled their diet.
I believe the same thing applies to what we read.
I do enjoy an occasional Christian fiction work. There are some great authors out there who use the medium of fiction to not only tell a beautiful story, but to also teach us a lesson or cause us to think (and quite honestly, I do not put these authors in the same category as the authors of the light, fluffy stuff).  However, if we are spending hours reading the typical romantic, unrealistic fluff, then we are not only wasting our time but we are developing expectations about life that aren't real. Oftentimes, we are using it as an escape from the real world. I know this, because I did this.  And, just like eating candy, reading like this is fine–in moderation. But, if this is what we are filling our mind with, then it will take up the appetite that should be used for better things–the good-for-us "mind food" that will keep us growing and challenged both spiritually and intellectually.
If you can relate to what I am saying then I would like to challenge you to read (or listen to or watch) more vegetables than you do candy. Read some biblical, sound books that will help you grow in your walk with the Lord.  Read some biographies of great men and women. See how the Lord has worked in the lives of real men and women to change the world.  My personal favorites are missionary biographies. How my short-sighted view on how God works has been deeply challenged by reading about the lives of believers who took a giant leap out of their comfort zone! Or pick up a good classic and stretch your mind with the vocabulary and the complexities of the story. And soon you will find that you, too, have changed your mind's appetite for candy along with stretching your mind and growing spiritually.
Dave Ramsey says that in 5 years you will be the same person except for the people you meet and the books you read. How are the books you are reading changing you?
P.S. If you'd like a few suggestions of books to get you started, you can check out some of my favorite books here.