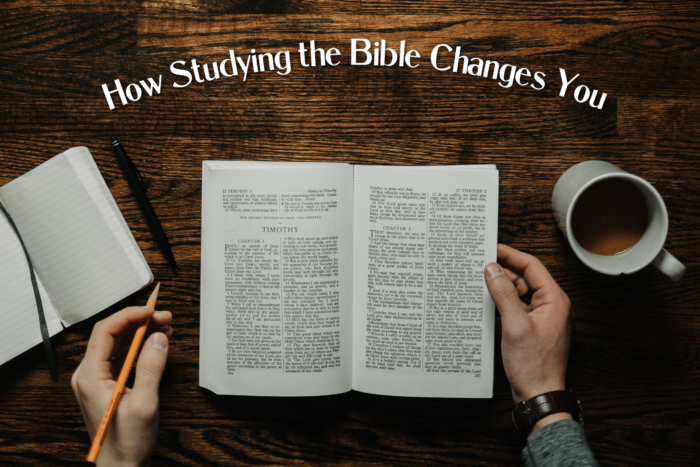 I was so perplexed and started to grow angry. Was she kidding? No, there was an unpleasant glint in her eye that gave credence to her words.
My daughter had been given permission from the guy at the top of the bridge to have her baby's car seat in the plane. When we arrived in the plane, the stewardess informed us in no uncertain terms that this would not be possible. She condescendingly told us it was a full flight and she highly doubted there would be room for his seat. But the plane was far from full. So not only was she rude but she lied. We did question why permission was given at the top, which seemed to set her against us. She continued her churlishness with us throughout the flight. This same stewardess was quite rude to the rest of family behind us as they made legitimate requests. It's hard to believe that someone like that has a job working with people.
A few moments before the flight started, a man came and very kindly explained that, due to Covid, car seats were no longer allowed on the smaller planes. While this didn't make any sense to us at all, his calm and kind manner as he explained was comforting after the stinging meanness of the stewardess. (They all seemed to be rather confused as to protocol regarding car seats and the rules about them. It was very disorganized. It does seem like we now live in a world where anything and everything can be blamed on Covid. It's actually very strange.)
As we taxied on the runway and then took off, I could feel myself growing angrier and angrier at this woman. I wanted nothing more than to be rude back to her. But about fifteen or twenty minutes in, as I started to settle down, it dawned on me that she was very likely unsaved and that I had a Christian testimony to keep. While I (to my shame) did not go out of my way to "kill her with kindness", I did manage to hold my tongue and to mumble a "thank you" a time or two as she brought things by.
I do long for the day that I can overcome my flesh in these situations and actually be extra kind when someone is so incredibly rude to me (or my child.) But Sunday was not that day.
The next morning, I was reading in Matthew and I came across these verses in chapter six–
For if you forgive men their trespasses, your heavenly Father will also forgive you. But if you do not forgive men their trespasses, neither will your Father forgive your trespasses.
I thought about this lady from the day before and remembered the danger of holding grudges. I thought of how anger and bitterness shatter all relationships–whether it be with a stranger, a customer, a person at church, a friend, or a family member.
Unforgiveness and bitterness destroy everything in their path. It can never be allowed to set up residence in our soul. Even over the small matter of an extra-ordinarily rude stewardess. At that moment, I chose to forgive her. I wished I had been able to do that on the plane so that I could have been a better testimony. I will probably never see her again and that chance is gone.
So, honestly, I am not a big one for flying. Flying with masks is far worse. But the thing that had me the most worried was that all of the women, save one, in our family were on the same plane for four different flights. About two weeks before we had left this hit me and I grew incredibly worried about something happening to all of us at the same time. Enter Matthew, chapter six again. It was from the end of that chapter that I drew much comfort and chose to trust the Lord.
You see, in the Growing4Life Bible Reading Challenge we have been reading Matthew 5-8, which contains the Sermon on the Mount. There have been so many times that what I have been reading and studying over this past month have been practically applied to my daily life. I gave just two examples above but there are so many more. The scriptures have exhorted, reminded, encouraged, and rebuked me. They truly are life-changing.
Any good in me, any right response, is the Holy Spirit working through the Word to transform me and make me look more like Christ. It has nothing whatsoever to do with me or my efforts to be a "better person".
I wish I could get every single person who claims to love Jesus to actually study the Word. It would change the world because it changes the individual.
If you'd like to study the Bible but aren't sure where to begin, I'd like to invite you to join this year's Bible Reading Challenge. It's a great time to join because we will begin the book of Ruth on April 1st. You can find the details here. I would love to have you join me in studying God's Word.
But any study of God's Word is life-changing. The key is to get started. Paul tells us in I Timothy 3:16-17–
All Scripture is given by inspiration of God, and is profitable for doctrine, for reproof, for correction, for instruction in righteousness, that the man of God may be complete, thoroughly equipped for every good work.
If we want to be transformed by the Word, it will require study and meditation. Cursorily reading it isn't a bad thing but it could be compared to a lollipop in its sustenance regarding our spiritual health.
Life happens. Every day we face various trials and challenges. Big ones and small ones. We face rude stewardesses, customer service reps, and clerks. We find out a company scammed us or cheated us or didn't receive our payment. We learn that our child or spouse or family member did something very disappointing. We find out that someone passed away, is getting divorced, or has been diagnosed with illness.
God has told us how to respond to these things and so much more in His Word. But if we don't know it, we are missing out on the greatest strength and guidance God has offered us. Let us not ignore this wonderful gift God has given us for this life.