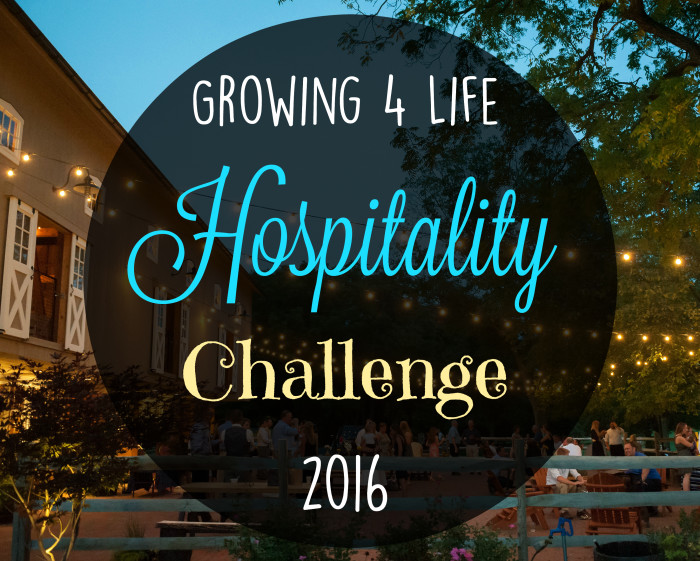 March has arrived! I am one day late in posting this because, honestly, this time of year is very, very crazy for me. We have a landscape company and my really busy months are January through April, as we work to get new contracts into the hands of our customers and update and change any systems that didn't work well last season. With that in mind, I have a confession to make:
I didn't officially do the G4L Game Night Challenge. I planned to. But before I could get it all in place, we were actually invited to an old friend's house for a…game night! At that point, life was a bit crazy and our weekends were filling up. And so I made the decision that this would just have to have to suffice for the February challenge.
We got together with two couples, not at my house but at my friend's house.We hadn't seen the other two couples–at least to chat about life and enjoy each others' company– for quite some time. It was actually quite awhile before we even broke out a game, as we sat around talking and catching up.
After awhile, they broke out Twisted Farkle. We had never played any variation of Farkle before so this was all new to us, but we had fun! It made me wonder why we don't do this type of thing more often. We had a great night re-connecting with old friends.
A few weeks later, our Sunday School class had a special Valentine get-together and we played Bunco, another dice game. This one is especially suited to larger groups. We had a great time as we switched tables and got to know each other in a more relaxed atmosphere. Games have a way of doing that–far more than movies do. They are great for family and friends alike, as we spend a few relaxed hours together.
Did anyone else host (or attend
) a game night? I would love to hear your stories.
MARCH CHALLENGE
This month, let's invite a couple of acquaintances from our church or workplace for coffee (or tea). You can meet at a local coffee house or in your own home. Focus on women (or men if you are a man) who may be single, widowed, or divorced–the ones that rarely get invited anywhere because they aren't a "couple".